Ever wondered what it would be like to travel with a bunch of Youtubers? I share the behind the scenes from my trip last week to Korea with 8 other Youtubers for the "Subscribe Korea" Youtuber event. You might enjoying watching more daily vlogs from this trip to Korea in this playlist: https://www.youtube.com/playlist?list=PLOVadUHX1B-I-SzfyrP4u6ktMcJWkEJm0
Or watch them individually here:
Day 0 — Arrival Day: https://youtu.be/Hik1pJ-mv4s
Day 1 — Korean Culture in Seoul: https://youtu.be/jJKaDWRHEMQ
Day 2 — Korea DMZ Spy Tour: https://youtu.be/vlmwgG4KG1M
Day 2 — Eating Michelin Starred Monk Food: https://youtu.be/n4N9F6jOhW8
Day 3 — Busan Part 1: Riding the KTX from Seoul, Gamcheon Culture Village: https://youtu.be/2EVWtSIVpzE
Day 4 — Busan Part 2: Beach, Modern Korean Food, and Tombs: https://youtu.be/LAZkFTWPhiY
Who was there?
Canada:
Samuel Jeffrey – Sam & Audrey Travel and Food Videos – 250K subs, also a Spanish language channel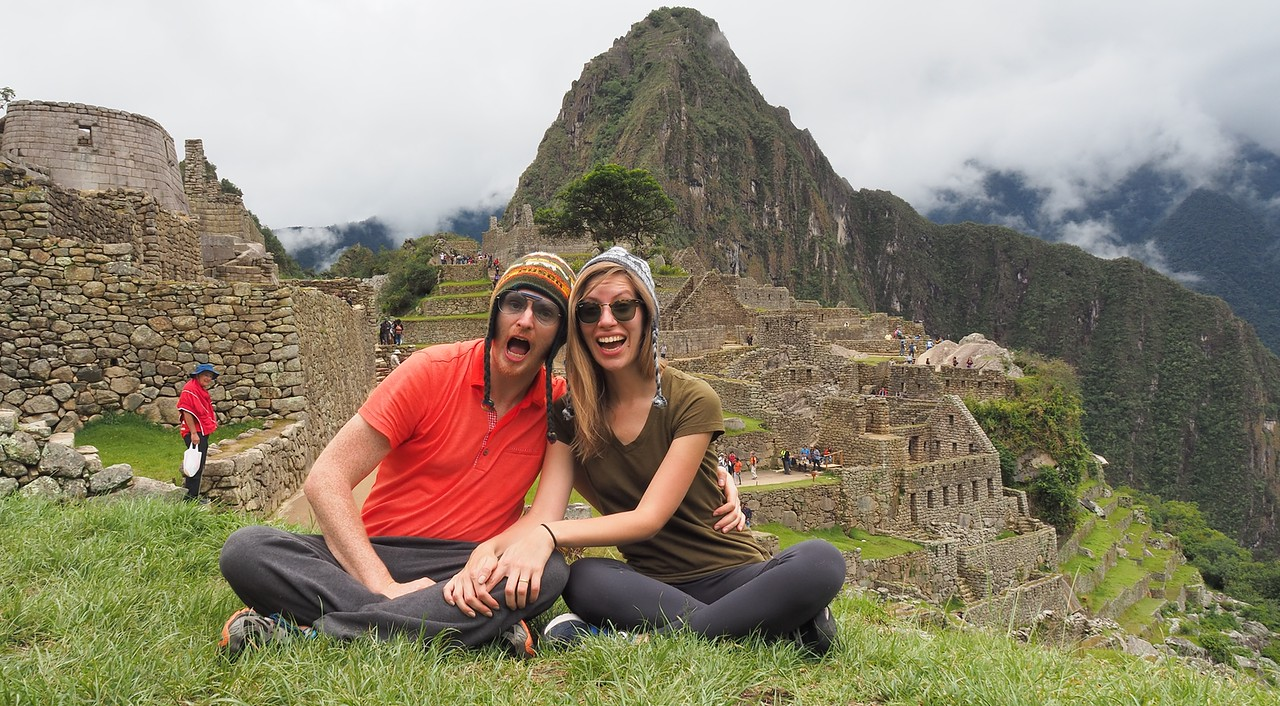 Istiana Bestari – 11k subs
Australia:
Jorden Tually – Australia – Same – 20k subs, 144K on Instagram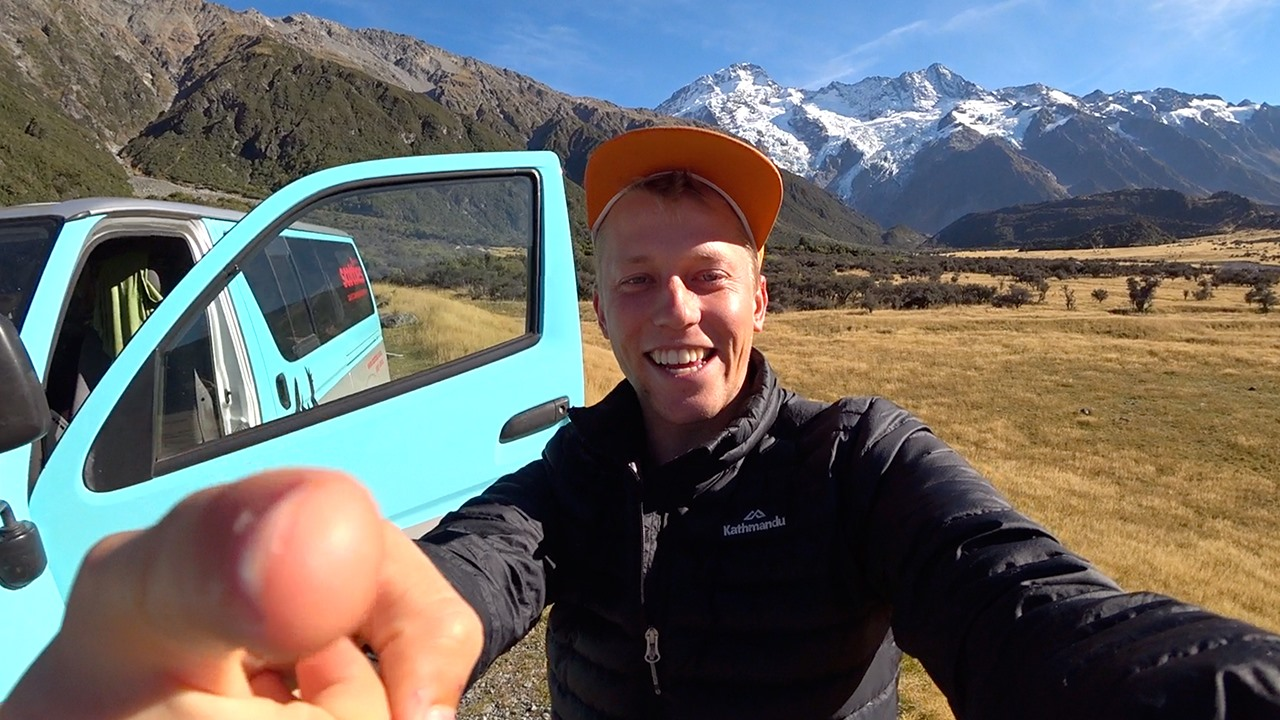 Germany:
Mira Dayot – Funny Pilgrim – 345K subs
Russia:
Diana Dzhalalova – KrasotaTV – 185K Subs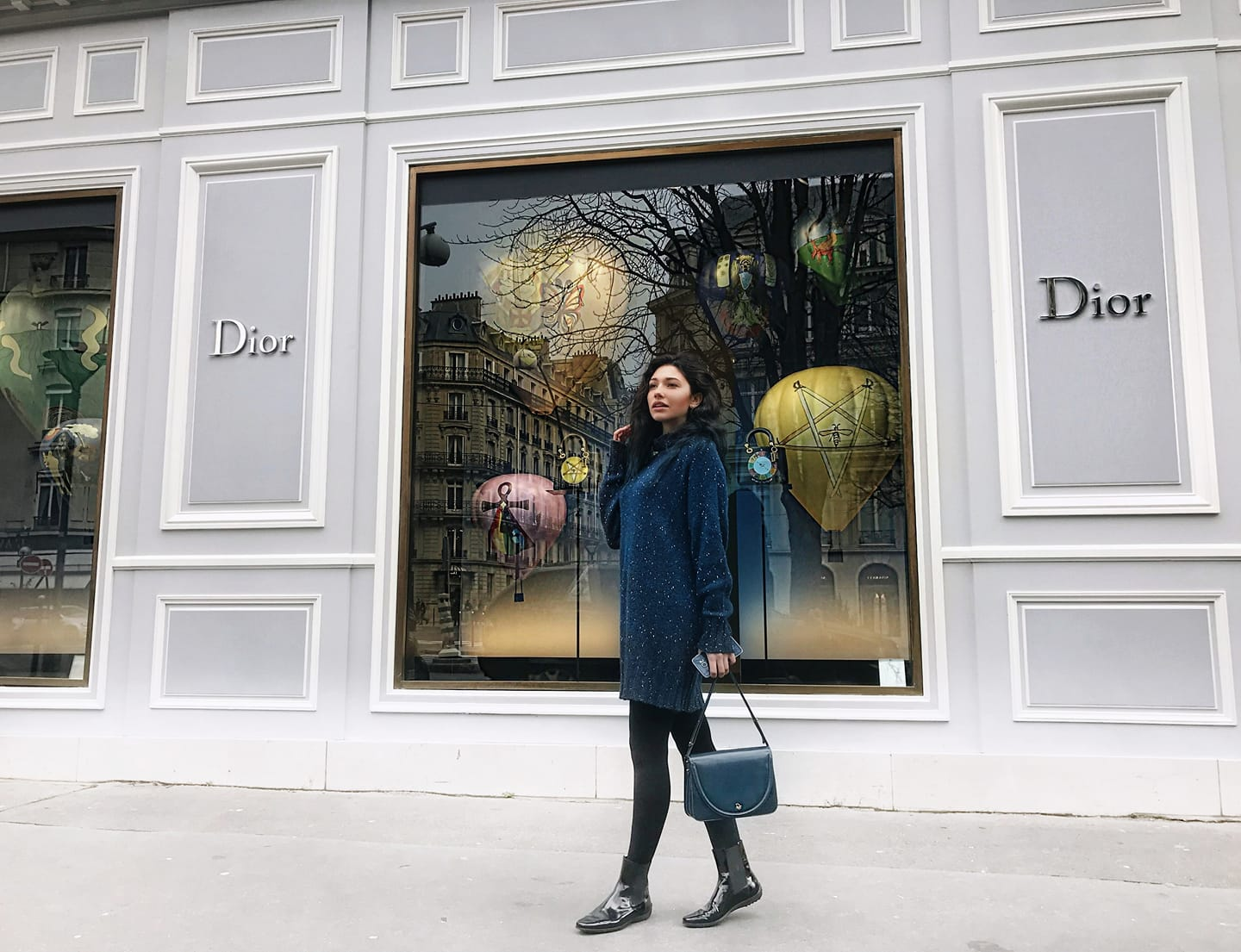 USA:
Allison Anderson – 450K Subs
David Hoffman – Davidsbeenhere – 340K Subscribers, 2000 videos, daily uploads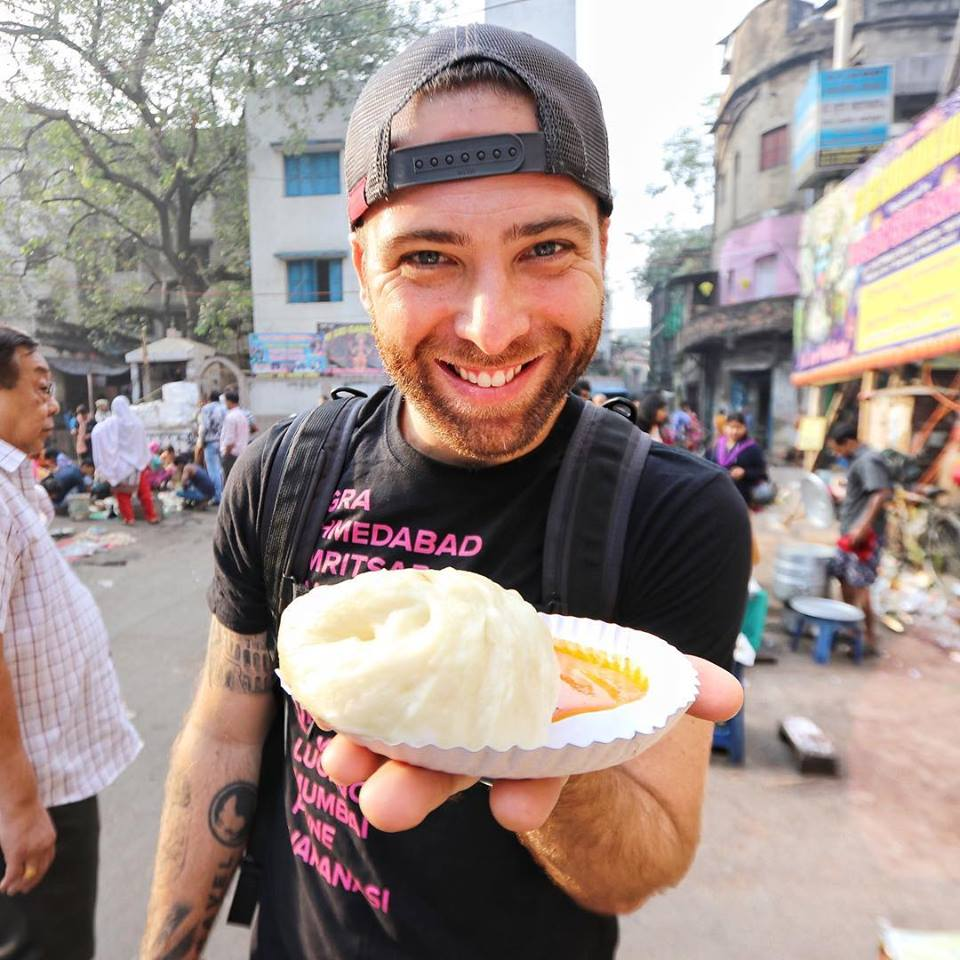 Tiffany Realchan, Case & Isaac – Tiff & Case – 327K subs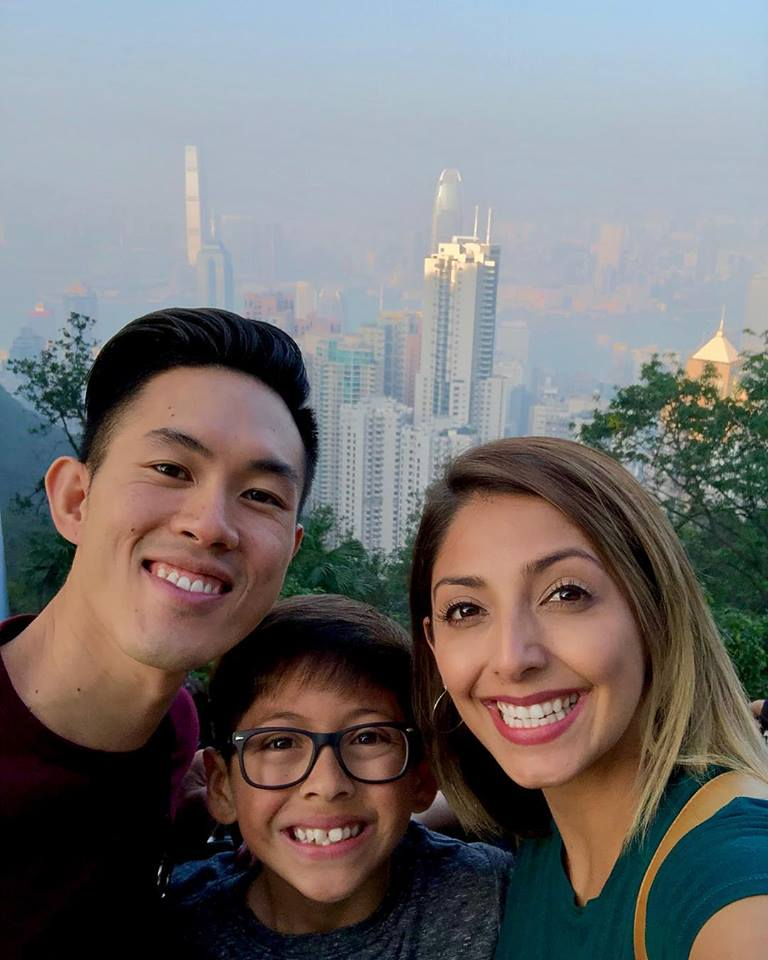 And of course Myself, ocgirl, and Topher!